Welcome to
Harlow Microsoft Windows Computer Repairs  (mobile computer service)
"Keeping it local – Keeps prices down – No Shop ( so no overheads)"
WORKING FROM HOME? AND HAVE A COMPUTER ISSUE?
I MIGHT BE ABLE TO HELP YOU REMOTELY FROM HERE ( as long as you have internet)
GOT AN OLD WINDOWS 7 or 8 PC?
I MIGHT BE ABLE TO UPGRADE IT TO WINDOWS 10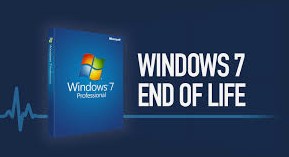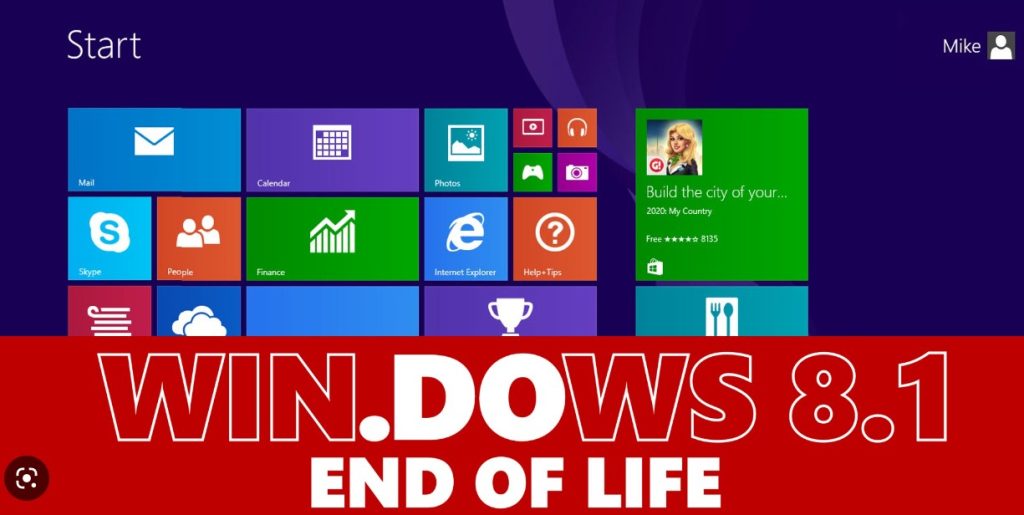 IN NEED OF A WINDOWS PC / LAPTOP CLEAN? OR IS IT DEAD OR NOT STARTING UP?
"Your Mobile Windows PC Mechanic" – No shop = No overheads = keeps prices down!
INTERNET ISSUES -ANTI VIRUS SORTED – SPYWARE/ POP UPS? – SLOW DOING THINGS? WORRIED ABOUT LOSING PRECIOUS PHOTOGRAPHS ? NEED HELP TO TRY AND UPDATE TO WINDOWS 10 or 11?
VIRUS/SECURITY CHECKING, SPYWARE/ADWARE , FAN CLEANING, EXTRA MEMORY, GENERAL UPGRADES,  SPRING CLEAN, THE INTERNET, DRIVER ISSUES, WIFI ISSUES, HARD DRIVES AND A WHOLE LOT MORE!!…..
I am a member of the governing body ICO, ensuring your personal data is safe .
Or just some advice ? Text your question to Frank: 07970675952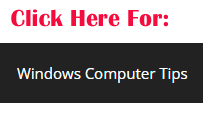 We also offer remote assistance to established customers. That way, as long as you have internet connection, your computer can be fixed without you taking it to us/ from £25
Public Group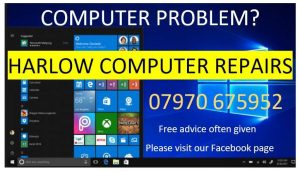 If your Windows pc or laptop is now doing things it shouldn't do, please give us a call
(before its too late)
Harlow Computer Repairs (ASK FOR FRANK)
TEXT AND CALL 07970 675952 – OR WHATSAPP YOUR PROBLEM
7 Days a week no fixed hours – answer service when out and about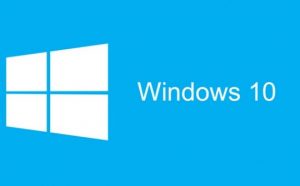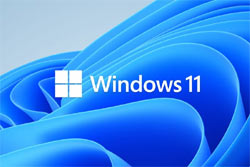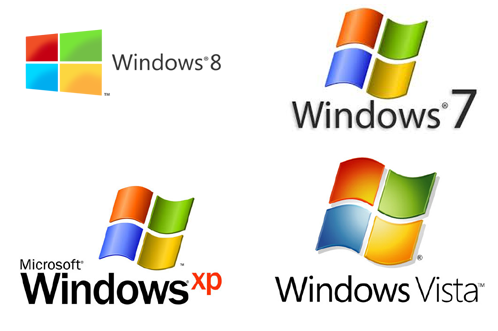 You shouldn't be using windows xp or vista or w=Windows 7 or 8
"YOUR WINDOWS LAPTOP OR PC PROBLEMS COULD BE SOLVED IN JUST ONE CALL!"
FREE ADVICE GIVEN ON OUR LAPTOP & PC REPAIRS
VISIT OUR FACEBOOK SITE
FOR UP TO DATE INFO ON KEEPING YOUR COMPUTER IN TIP TOP CONDITION
MAC USER? – WE CAN PUT YOU IN TOUCH WITH A GREAT LOCAL COMPANY THAT WORKS WITH APPLE COMPUTERS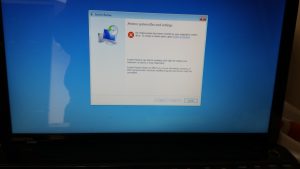 follow us on twitter @harlowpcrepairs
1 " I can copy your old video tapes and memory cards to DVD or usb stick from only £25 "
visit https://www.facebook.com/groups/170693546426913/